JR NBA Registration Now Open
---
---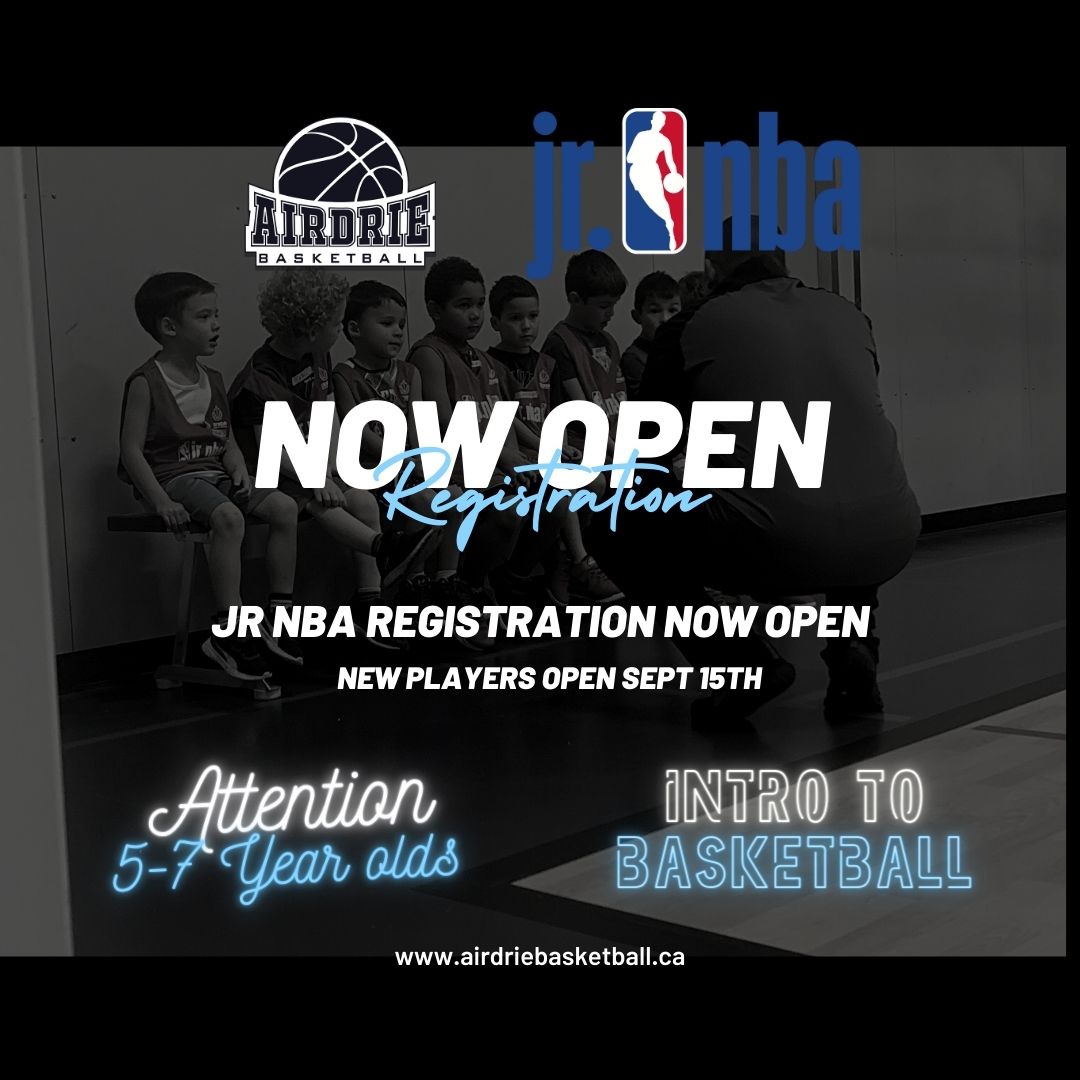 ---
AMBA is proud to open registration for our littlest hoopers in Airdrie.
The Jr. NBA Youth Basketball (JNYB) is a national youth basketball program designed to develop fundamental skills, sportsmanship and a love for the game of basketball. The NBA & Canada Basketball grassroots initiative empowers community sport groups, facilities, and clubs to positively influence youth through basketball.
Airdrie is a member is has out own team to administer the JR NBA program! - Full details here - https://airdriebasketball.ca/content/jr-nba-division-amba-house-league
Registration is now open for Returning Players and New JR NBA players on the 15th!