INTERESTED IN BECOMING AN REFEREE?
---
---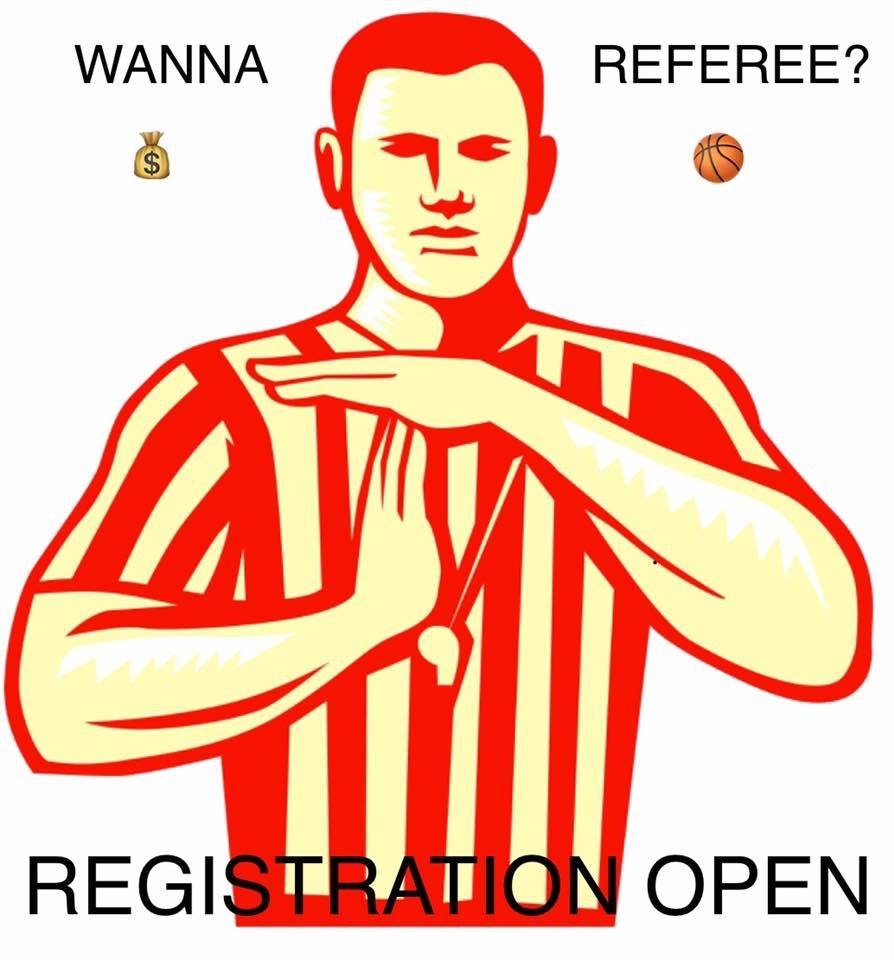 ---
Airdrie Minor Basketball Association (AMBA) is looking for people (13 years and older) interested in officiating Mini House basketball. Also, Calgary Minor Basketball Association (CMBA) is looking for people (14 years and older) interested in officiating basketball U11 and up.
Officiating is an opportunity to learn the game from a different perspective, make new friendships, make good money, officiate with your son or daughter, give back to the basketball community, be mentored by officials of experience, become part of an organization and team that has spanned and provided basketball programming for over 40 years to the Calgary basketball community.
Time: 9:00 am to 5:00 pm
Where: Clinics will be held in Calgary
Who:
Participants ages 13yrs and up for AMBA, and 14yrs and up for CMBA
Clinic Cost: TBD
If you decide to officiate in 2022-23 season:

CMBA will provide you with a whistle

You will need to purchase a referee jersey at a later date for $40 from the CMBA Officials Organization to be able to officiate.
CMBA trained officials can referee in AMBA's Mini House Program held on Friday evenings.