Congratulations Rowan Seerup!
---
---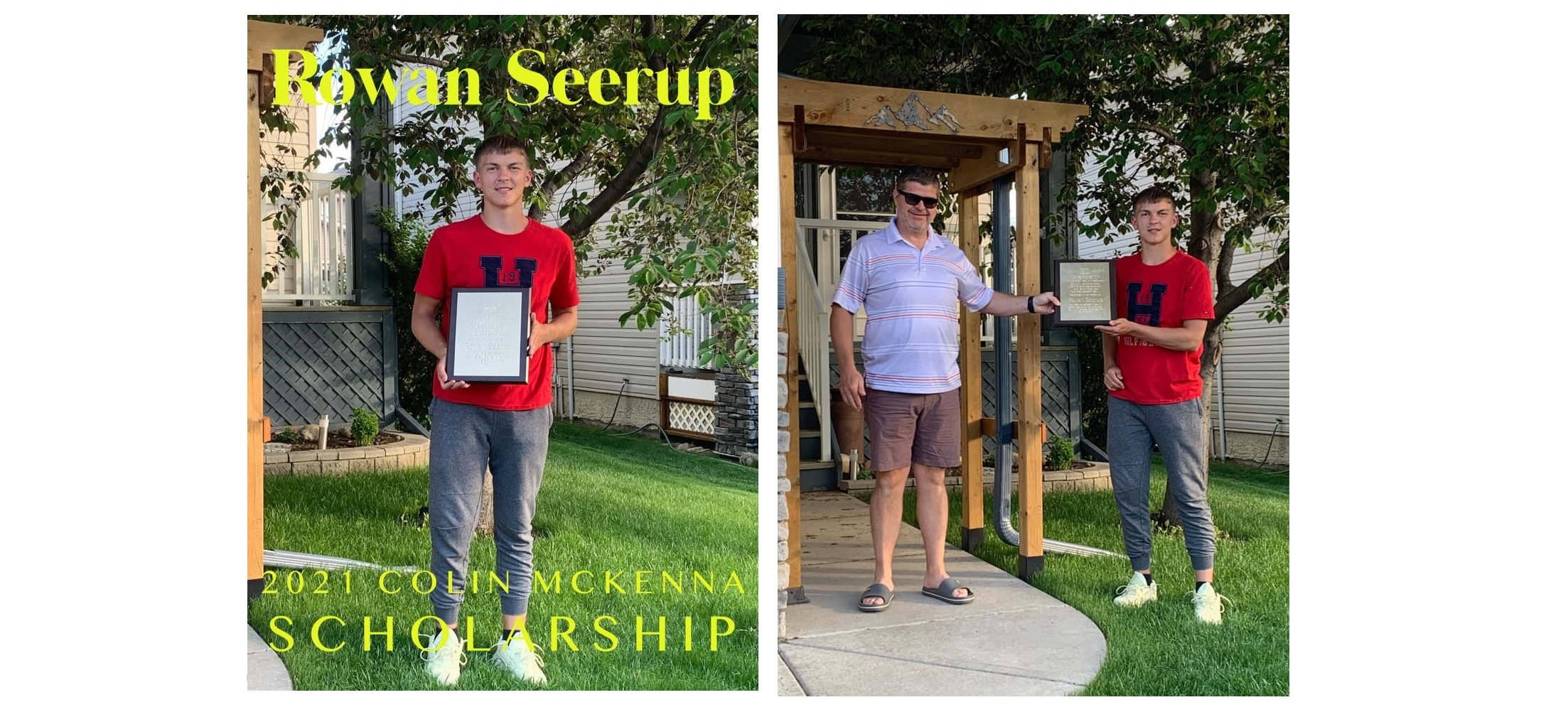 ---
Congratulations to Rowan Seerup for receiving AMBA's Colin McKenna Memorial Scholarship in 2021!
Rowan has contributed to and been involved with AMBA since 2011 as a player, volunteer and referee.
He plans on attending St. Mary's University in the fall to pursue his degree in Psychology.
Good Luck to Rowan in the next chapter of his schooling.