WE NEED OUR GYMS!
---
---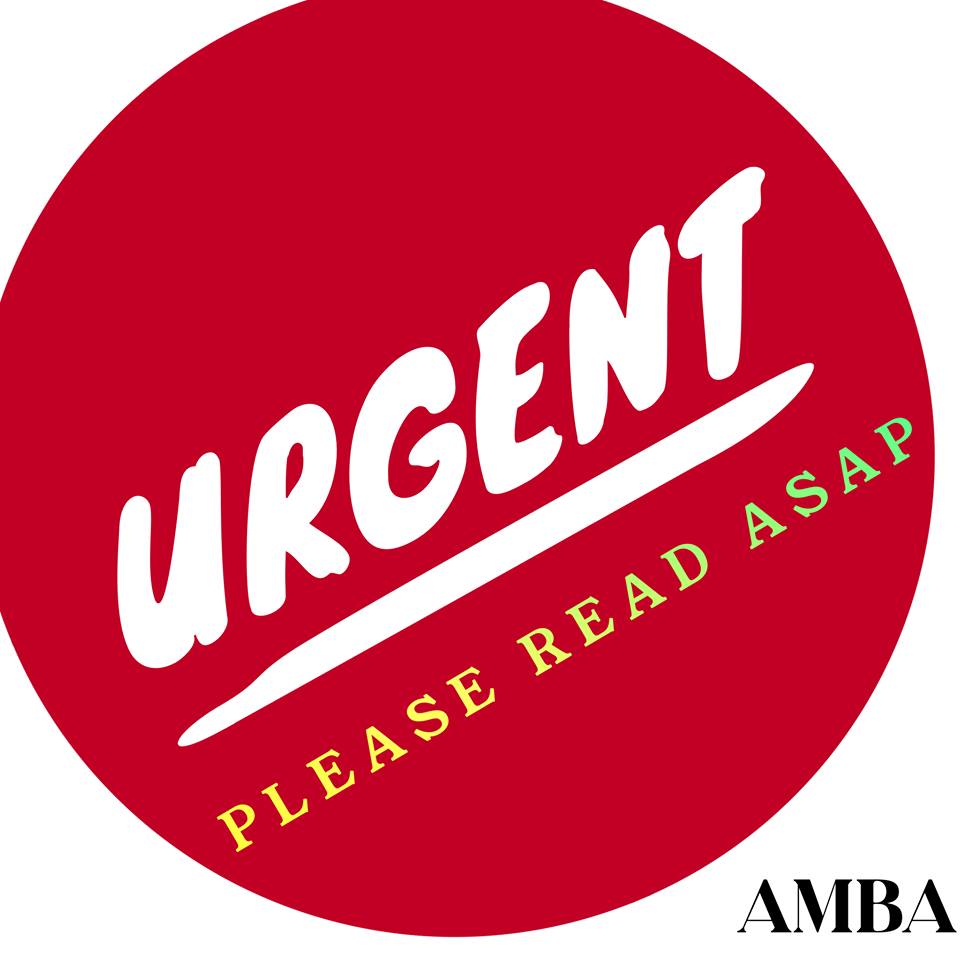 ---
While using the Gyms for Practices & Games (in Calgary), we wish to remind all Coaches & Parents that you need to follow the facility rules.
This means being respectful inside and outside of the facilities;
* no balls are bounced outside of the gym
* no one is touring the school (aka siblings playing in the halls)
* all are seated in the gym (NOT along the baselines at games)
* no food or drink (other than water) at practices
* ALSO....do NOT have anyone (players siblings, cousins, friends, etc) come onto the court at any point in the game - including at Timeouts and Halftime... please be a good fan by remaining off the floor and showing your respect for the teams in the game and their court time.
There have ALREADY been complaints from facilities during games this past weekend. Complaints can result in the loss of access to facilities, which are already limited, and may result in reduced gym space or exploring gym rentals with higher rental rates (causing fees to increase). Please help us ensure this doesn't happen by working together to respect the rules.
Thank you for your cooperation.