AMBA 2021 AGM
---
---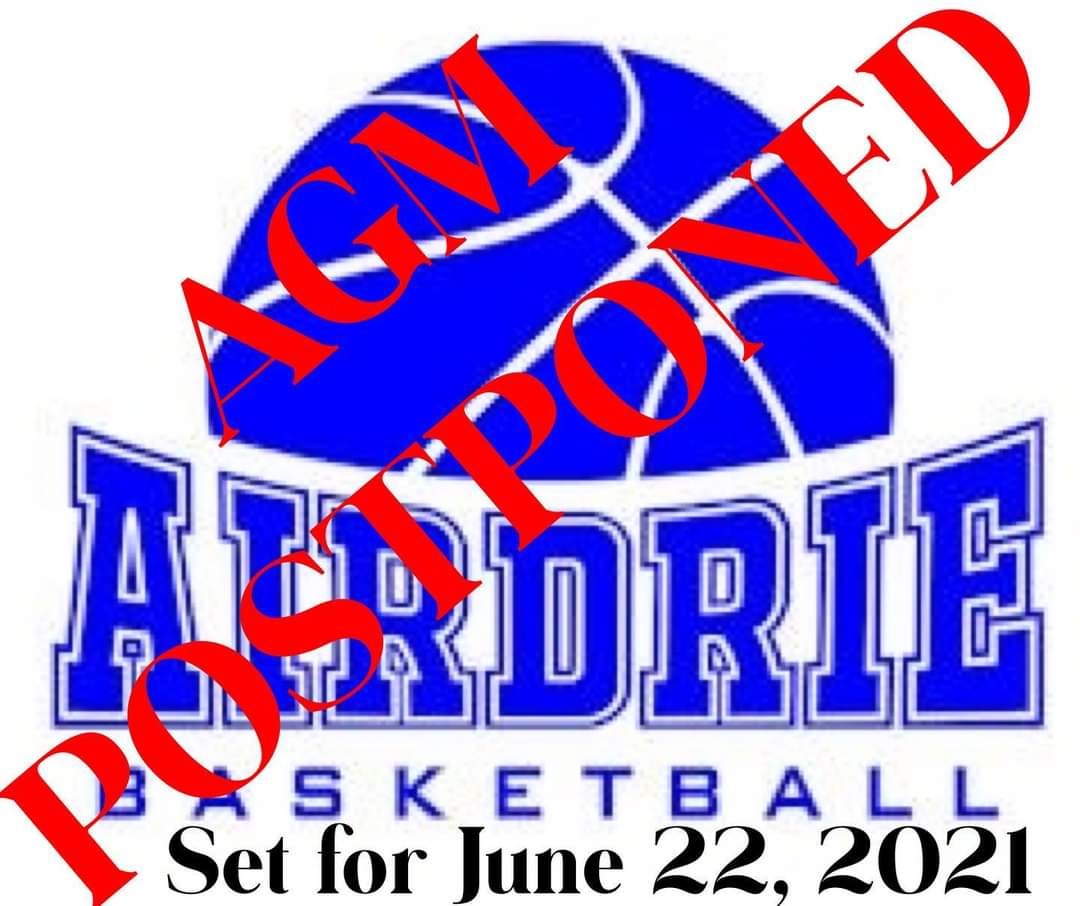 ---
RE-SCHEDULED...
The City of Airdrie Minor Basketball Association
Annual General Meeting
RE-SCHEDULED for Tuesday, June 22, 2021
6:30-7:00pm
Via Zoom Meeting

Once again, our AGM will be held virtually to ensure the current public health restrictions in place are being met. All members in good standing are invited to join the current AMBA Board & Committee members for scholarship presentations, financial review and the voting in of the new Board of Directors for the 2021-2022 season. An email will be sent shortly with details on how to register for the meeting. We hope to see you there.
Seven Directors will be voted in at the AGM by all members in attendance to create the 2021-2022 Board of Directors.
Following the AGM, one of the seven newly elected Directors will be selected by the 2021-2022 Board of Directors to be AMBA's President.
We are also still currently looking for a volunteer to fill the Secretary & Treasurer Roles for next season. These are extremely important roles on the committee, and we cannot operate a season without these roles being filled. Registration for next season cannot open while these roles remains vacant.
For more information on these roles, please click on the links below:
If you are interested in volunteering for either of these tasks, please email secretary@airdriebasketball.ca ASAP.